From simple black & white to glossy 4-color documents, ISI gives your project the professional, finished look it deserves. We provide printing services to meet virtually every need.
Digital Graphics
ISI can generate almost any graphic using Adobe Illustrator and Photoshop. We can convert your existing logo to a vector graphic that can be output at any size or format. We draw plans, maps, etc., per your instructions, for large format output up to 30"x40".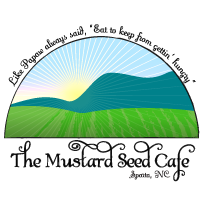 We generate and convert animations for movies for web and television. See our video portfolio.
Logo Design
We can generate or regenerate your existing logo in a vector format so that is re-sizable and output it in any standard format for any application - .jpg, .png, .gif for web, .eps, .pdf for print, etc.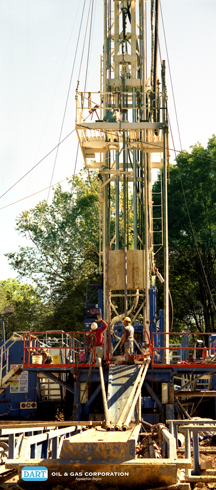 Commerical Photography
ISI shoots panoramic vistas, product photography, or interiors onsite.
We also rework photographs to adjust contrast, perspective, color, content, etc., and are experienced at image manipulation and enhancement. We have scanned and reproduced many old, one-of-a-kind books or photos and are experienced in image restoration.